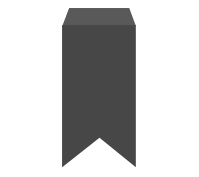 One touch access to often used folders
Bookmark folder locations making navigating to your most often used locations accessible with one tap.
Also if you are reading long PDFs, simply bookmark your page and return to it later.
Folder history
FileBrowser automatically remembers the most recently visited files and folders, and with a single tap you can re-open a file or rapidly browse to a folder.