How to Scan your MP3 Music Collection on Windows 11 from your iPad/iPhone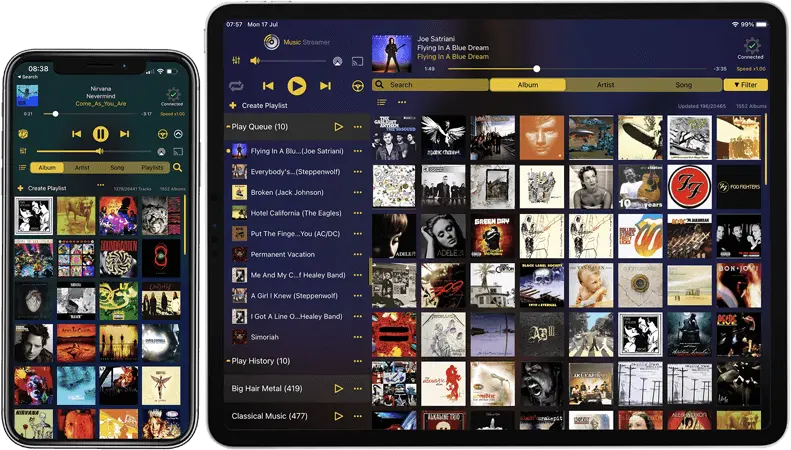 Enable File Sharing on Windows 11
Follow our simple step by step guide on how to enable File Sharing in Windows 11 and browse your music collection with your iPad or iPhone using MusicStreamer.
Windows 11 File Sharing may not be enabled, especially if you don't have other computers on your network or this is the first time you have tried to access shared folders over your network.
Use the following steps to enable File Sharing on Windows 11.