Stream movies from your Mac, Windows, Dropbox or OneDrive to your iPad or iPhone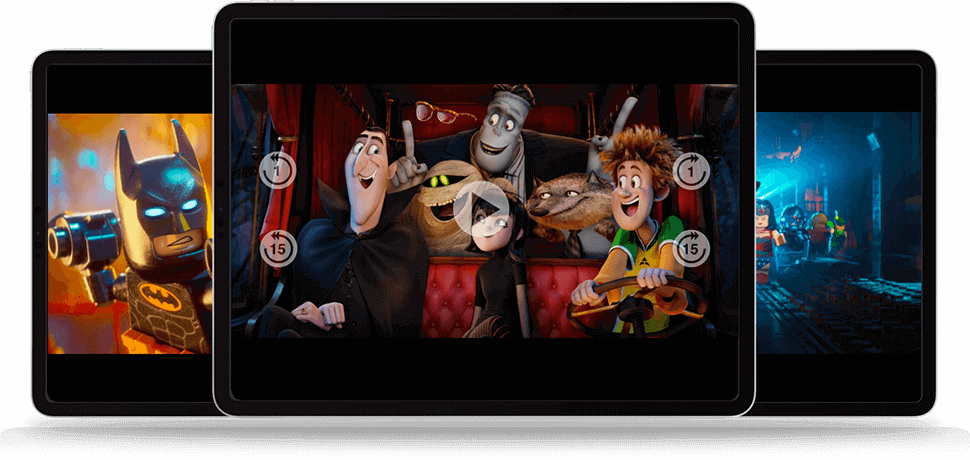 Browse through the movie or video files stored on your Network or Cloud storage and tap to start streaming
No need to take up space on your iPad or iPhone or even wait for a download. FileBrowser starts streaming your media straight away from your Mac, PC, Nas Drives and even cloud storage such as Dropbox and OneDrive.

Mac

Windows

DropBox

OneDrive
Stream HD content if your wireless network is fast enough.
The playback position of the last 100 videos will automatically be remembered.