Browse SD card photos from your iPad
Access your SD cards in several ways from your iPad, using USB connectors or wifi drives. View your RAW photos easily with FileBrowser Professional.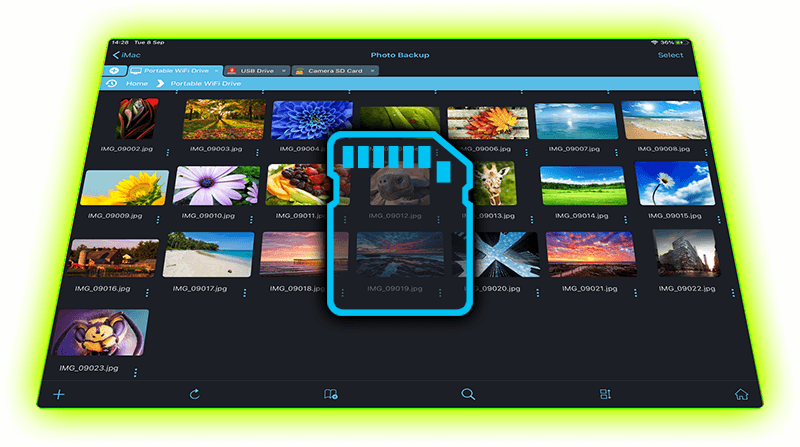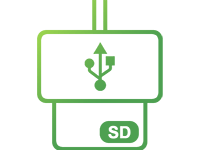 USB to SD Card Reader
Browse photos on your SD card with a USB to SD card Connector.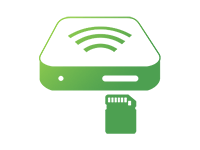 Portable WiFi drive
Browse photos on your SD card reader via a Portable WiFi drive with SD card reader.
Or browse other locations such as: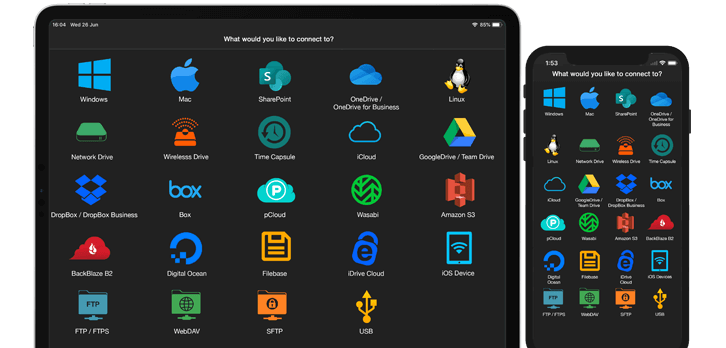 Computers, Network Drives or Cloud Storage
Browse RAW photos stored on your Mac, PC, Server or Network Drive. Even your Cloud storage such as Google Drive, Amazon S3, Sharepoint etc.
See a full list of connections