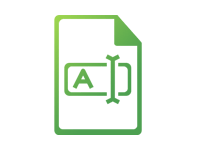 How to bulk rename photos on your iPad
Finally a way to batch rename photos on your iPad or iPhone! Using the powerful bulk rename tools in FileBrowser Professional, batch renaming is a breeze no matter where those files are stored on SD cards, portable WiFi Drives, computers or even in the cloud.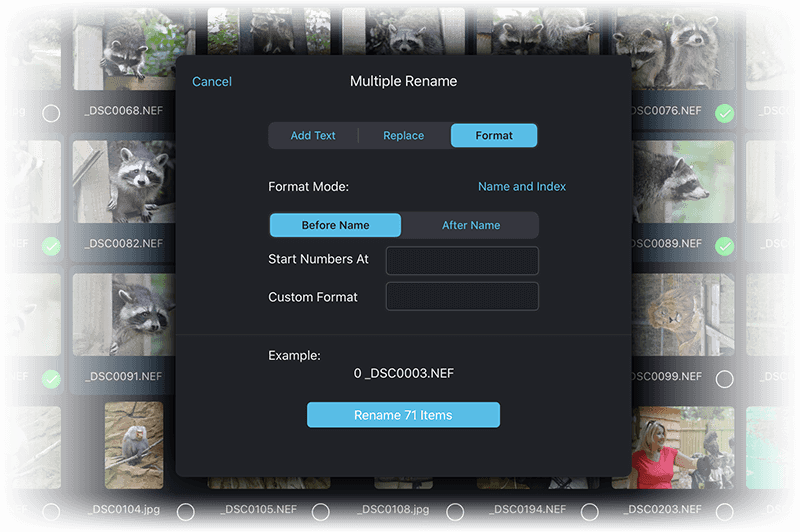 Simply select a few photos in FileBrowser Professional and then tap the menu button. Select "Rename Files" and the bulk rename dialog will appear.