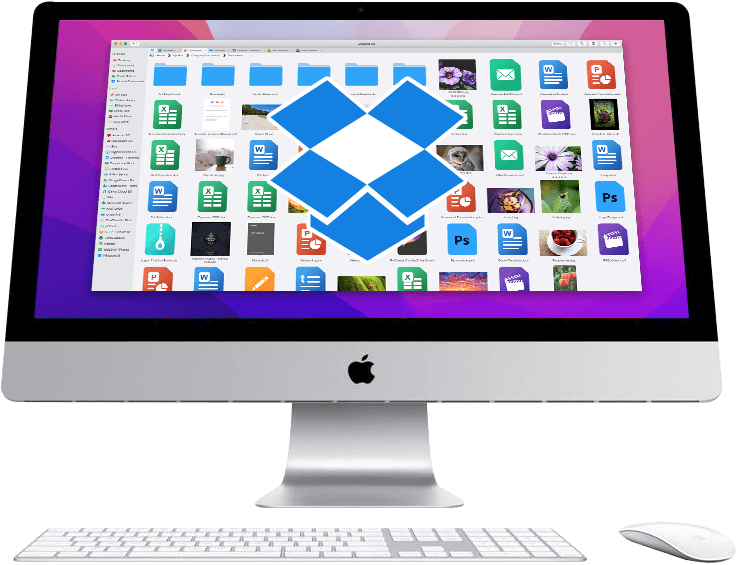 Connect to and Browse Dropbox on Mac Desktop
FileBrowser Pro is a Native macOS App for all your Cloud Storage
Connect to and browse your Dropbox account and all your Dropbox documents from your Mac desktop. Install FileBrowser Pro from Apple's Mac App Store and access all your cloud storage accounts with one app. Easily transfer files from one Dropbox account to another or to other cloud storage, or to your Mac.
Link to as many Dropbox accounts as you want with FileBrowser Pro for Mac.
Sync from Dropbox Folders to Other Cloud Providers
Sync documents from your Dropbox account to any other cloud storage. The apps from the cloud vendors are limited to only upload or download into their own cloud storage. FileBrowser Pro for macOS allows you to move or sync files from any cloud provider to any other cloud provider, or between multiple cloud accounts.
You can also Sync your Dropbox folders to your Mac or to a different Dropbox account.
How to Connect to Dropbox Using Mac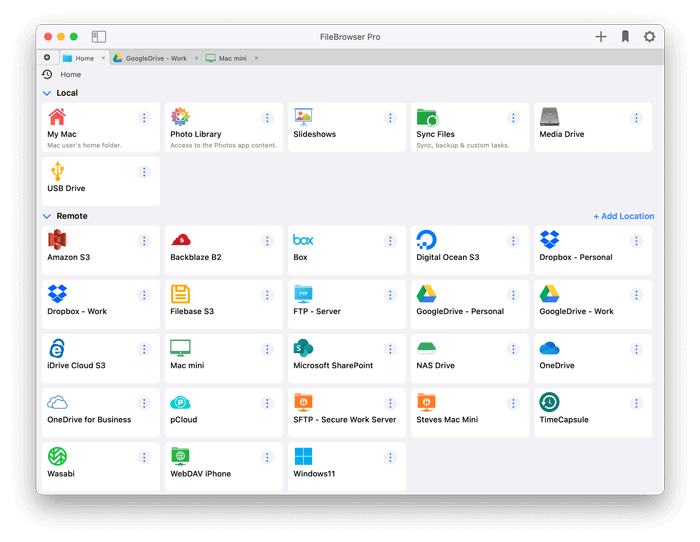 Not Just Dropbox...
Link all your cloud storage types and accounts including; Google Drive, pCloud, SharePoint, Box, OneDrive, BackBlaze, Amazon S3, Digital Ocean, Filebase, iDrive e2 and Wasabi with FileBrowser Pro on Mac.